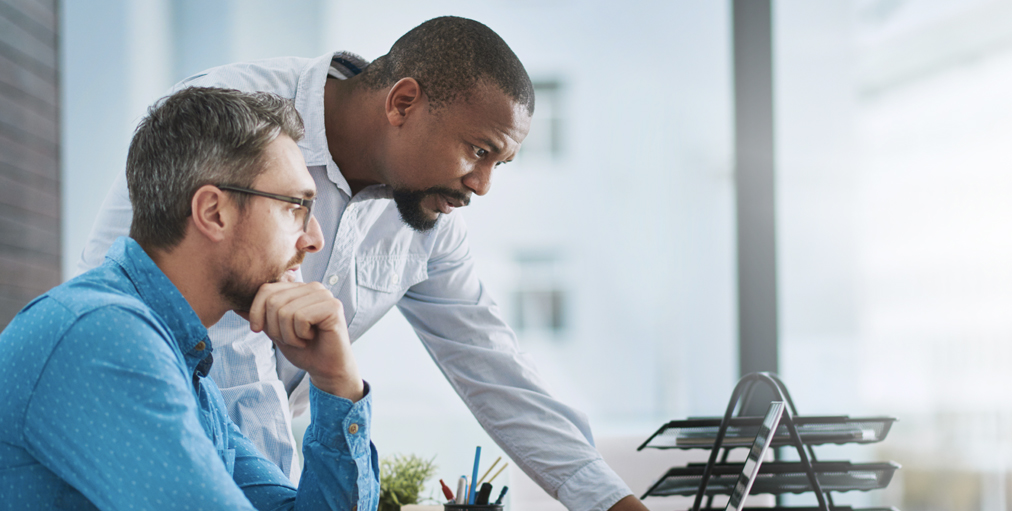 You hire technical professionals for their intellect, education and expertise then assign them to an important team. But problems crop up when employees do not understand how their behavior impacts others, or that what others see and experience is not positive. In today's workplace, collaborating with and influencing teammates and colleagues are essential for success.
If the Employee is Ready to Learn, They Are Ready to Grow!
They don't need to be changed. They just need the right tools and the ability to be open to feedback. I'm here to provide support so everyone can be the best that they can be.
I will:
Decode assessments, collect feedback, and present the information to the appropriate audience
Sort out the facts to help understand what is working and what needs changing
Coach managers to support the employee's success
WHAT OUR CLIENTS SAY
[Angel] is very professional and dedicated to her clients. Angel has extensive knowledge of how to coach individuals to take their careers to the next level. She is efficient, easy to work with and her guidance are very effective and constructive.
Brian Hedayati
VP of Marketing & Business Development
Analog and Power Solutions Group
Micrel